Thursday started with a visit to the dentist. Again. The stitches were supposed to dissolve, but one set didn't. They just sat there and refused to budge. I tried pulling them but the only result was a sore gum. They began to irritate my gum and cheek.
Eventually, as the pain became constant, and it started to feel like an abcess, I decided to contact the dentist. I've had dealings with abcesses before.  I've also had dealings with stitches before, though that was in my pre-blogging days.
I once had a set of stitches dissolve too quickly after a biopsy. It took two hours to stop the bleeding. Another time I had a set heal into my eyelid. That stung a bit when they came out. And then…
Well, let's just say that I don't do well with stitches.
After a bit of tugging and squeaking we got the stitches out (they were non-dissolving despite what I'd been told) and packed the socket with something that had a complicated scientific name.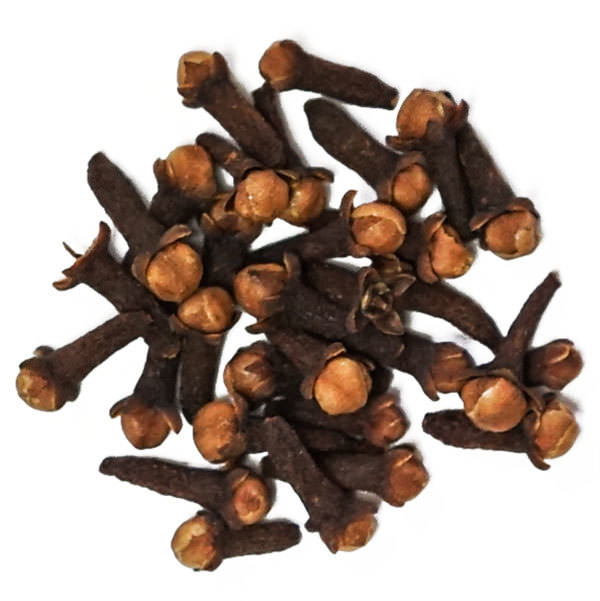 It tasted bad and smelt like oil of cloves. It did, however, fix the infection – everything feels good now.
We had a good day today at work too – one of the customers brought us Cadbury Creme Eggs.
That's all for now, but I'll be back with more scone news in the next few days.